Kenneth L. Underwood, 67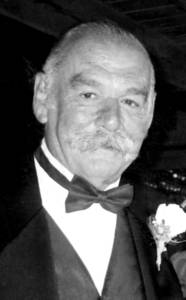 AUBURN — Kenneth L. Underwood, 67, of Lewiston died July 26, 2012 in Auburn.
He was born in Bridgton, Nov. 27, 1944. He served in the U.S. Navy. He loved his home at Annabessacook Lake, where he lived with his lifelong partner, Jo-Lynn Starks. He loved to play pool and enjoyed his children, Demetrius, Anthony and Chrystal. He will be sadly missed by all his 14 grandchildren and friends.
A celebration of his life will be held Aug. 4, at the Demetrius home.
Please follow and like us: