William 'Terry' Theriault Jr., 67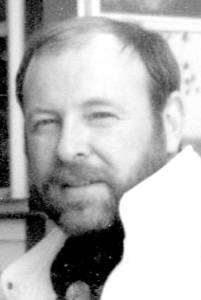 PORTLAND — William John "Terry" Theriault Jr., 67, of Portland, died unexpectedly on Thursday, May 15, 2014, at his home.
Terry was born in Augusta on June 11, 1946, the son of the late William J. and Shirley (Foster) Theriault Sr. He grew up in Hallowell, attending local area schools and graduating from Hall-Dale High School in 1964. After high school, Terry went on to attend Farmington State College of the University of Maine, where he obtained his bachelor's degree in education in 1969.
He then went on to teach history, geography and social studies for Higgins Classical Institute in Charleston from 1969 until 1972; he then moved to Brunswick and took a job teaching position at Sugg Middle School in Lisbon Falls until 1989.
Terry was a former member of the National Education Society, the Maine Teachers Association, the Lisbon Education Association and the Brunswick Elks Lodge. He was also an avid reader, especially of Roman history.
He is survived by his brother, Craig F. Theriault of East Waterboro; a niece and a nephew, Eric Theriault of Naples; several aunts, uncles, cousins and good friends; and his companion, John E. Flanigan.
A memorial service will be held at a later date. Please visit www.advantageportland.com to sign Terry's guestbook and to leave condolences for the family.
Please follow and like us: