Paul Ragan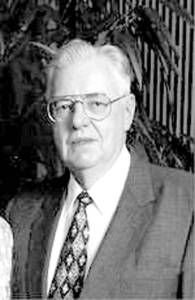 PORTLAND — Paul Ragan, 81, of Portland, passed away on Wednesday, Aug. 29, 2012, at his home.
Paul was born in Keene, N.H. He served in the U.S. Army for 24 years. He later was employed at Howell Industries in Bridgton for 30 years before retiring.
He enjoyed hunting and watching western and World War II movies. Paul and his wife Billie enjoyed traveling and went on many cruises together.
Billie passed away last August after 58 years of marriage.
Paul will be sadly missed by his family including nephews.
Funeral services will be private. Arrangements are by Blais & Hay Funeral Home, Westbrook. Online condolences may be expressed at www.blaisandhayfuneralhome.com
Please follow and like us: