Kathleen J. Marshall, 58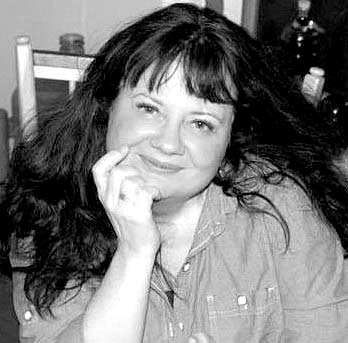 DOVER, N.H. — Kathleen J. Marshall, 58, of Dover, N.H., passed away peacefully from metastatic breast cancer on Saturday, Feb. 16, 2019, at Wentworth Douglass Hospital with her family and several very close friends by her side.
Kathy was born on Feb. 13, 1961, in Salem, Mass.; the daughter of Ronald B. (a resident of Naples, Maine for the past 20 years) and Janice M. (Cyr) Marshall.
Kathy was a loving daughter, sister, friend and aunt. She was a fierce advocate for those most vulnerable — working for more than 10 years as a case manager for individuals with developmental disabilities and before that on behalf of children through Child Protective Services in Maine. If not walking in the woods, Kathy could be found cheering on the Patriots, engaged in political debates, and spending time with family and friends. She especially loved camping in the White Mountains under the moon and stars.
Kathy is survived by her father, sister and best friend, Lynne; sister, Tracy, brother-in-law Mike and adored nephew Nash; puppy Jackson; a host of cousins; and many dear good friends. A creative, sweet and loving spirit, Kath will be fondly remembered and missed by all. She was predeceased by, and is now united with her mother, Janice.
In lieu of flowers, donations may be made in honor of Kathy to the Upper Saco Valley Land Trust https://www.usvlt.org/donate or the Seacoast Science Center https://www.seacoastsciencecenter.org/#
Family and friends are invited to a memorial service for Kathy on Saturday, May 4, from 10 a.m. to 11:30 a.m., at St. Georges Episcopal Church, 407 York Street, York Harbor, Maine.
A private interment will be held in the late spring at Puritan Lawn, Peabody Mass. To sign our online guestbook, please go to www.purdyfuneralservice.com
Please follow and like us: