Grace I. Onofrio, 52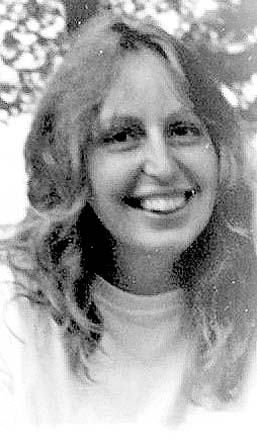 NORWAY — Gracie Irene Onofrio, 52, of Norway, passed away on Saturday, Feb. 16, 2019.
She was born in Biddeford, on July 4, 1966, the daughter of Herbert Lee and Claire Beth Short Pike. Gracie grew up in Waterford and graduated from Oxford Hills High School. She spent most of her working years employed by New Balance, both in the factory and in the store. Most recently she was waitressing at Coops Place, where she shined. Gracie enjoyed spending time sharing old stories and making new memories with her family. She adored being a Gigi, spoiling her boys with love and affection at every opportunity. She loved the outdoors, camping, swimming, boating, snowmobiling and she especially appreciated a good yard sale. Everyone who knew her loved her. She had the biggest heart, kindest soul and brought so much light to this world…a world that won't be the same without her.
She is survived by her two daughters, Nichelle Griffin and husband Keith, Tanesha Pottle and husband Thomas; grandsons, Roman and Sean Pottle; her best friend and partner, John Wormwood; stepson, Justin Onofrio, his wife Natasha and their son Levi; siblings, Timmy Brackett, Kevin Pike and Holly Miller. She was predeceased by her husband David Onofrio; her parents; and her brothers, Daniel Pike and Delbert Wormwood.
A celebration of life will be held at the Harrison V.F.W. Hall, Waterford Road, in Harrison, on Fri., Feb. 22, from 5 p.m. to 9 p.m. In lieu of flowers donations in her memory may be made to Responsible Pet Care, PO Box 82, Norway, ME 04268. Arrangements are under the care of Chandler Funeral Homes & Cremation Service, 45 Main St., South Paris. Online condolences may be shared with her family at www.chandlerfunerals.com
Please follow and like us: